Marina tropicana villas
Combining the creativity of top architects, the reliability of experienced local construction team and North American standards gets you the home you always were dreaming about
built with us
high quality contemporary homes in a

beautiful jungle
About Villas
Marina Tropicana Villas are nestled in prime location between Tulum and Playa del Carmen right across famous Xpu-Ha beach, so you can enjoy the best of both worlds – the deep nature and lush tropical jungle and white sand beach.
Each private villa has 2 bedrooms, 2 bathrooms and spacious terrace for total relaxation. Development is surrounded by a beautiful jungle garden with a pool and reception area.
A modern architectural design and the high quality of construction combined with carefully considered jungle landscaping, makes it clear from the outset that this is place you want to be.
High Quality Construction
Private Villas
Secure Parking
Gated Community
Pool
Jungle Garden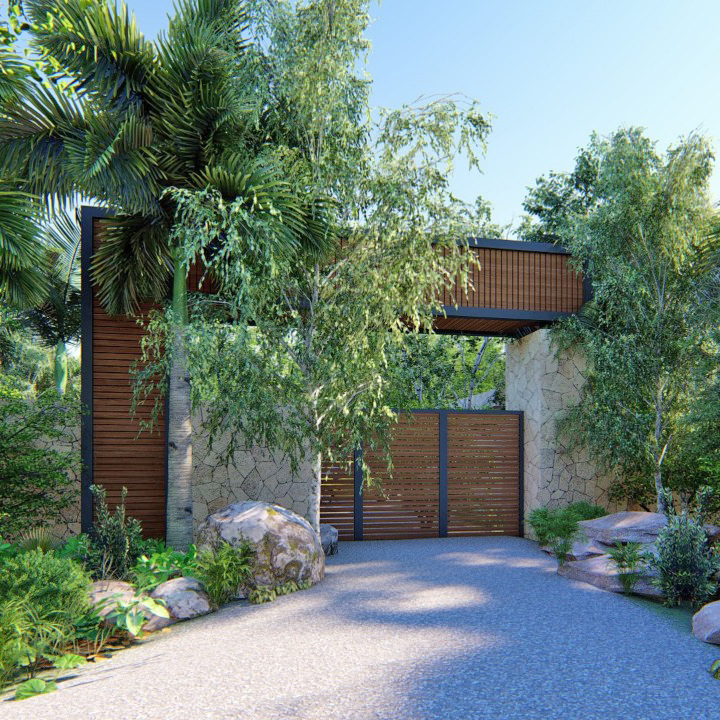 Superior Quality
We use only high quality materials and fixtures. Quality creates our reputation. Our goal is to create a perfect home for you that will last for generations. We are the only ones in the area who offer 5 year construction warranty for our clients.
Thoughtful Design
We optimized floor plans, making it perfect both for vacation rentals and full time living. Every space of your new home has natural light and ventilation. This creates absolute comfort and low maintenance features, which is the key in a Caribbean environment.
Turn Key Option
We can take care of every single detail from building your home to profitably renting it out or just managing the unit while you are away. Please contact us for property management options, we have various packages ready for you.
Affordability and Financing
Affordability and comfort are the key stones of Marina Tropicana project. Developer offers several options of financing with various downpayment you can choose from. Please contact us for more details.
Furniture Packages
We offer furniture packages from the best furniture producers. Various color schemes, modern design and plenty of décor options are included. Every package can be personalized according to your taste and requirements.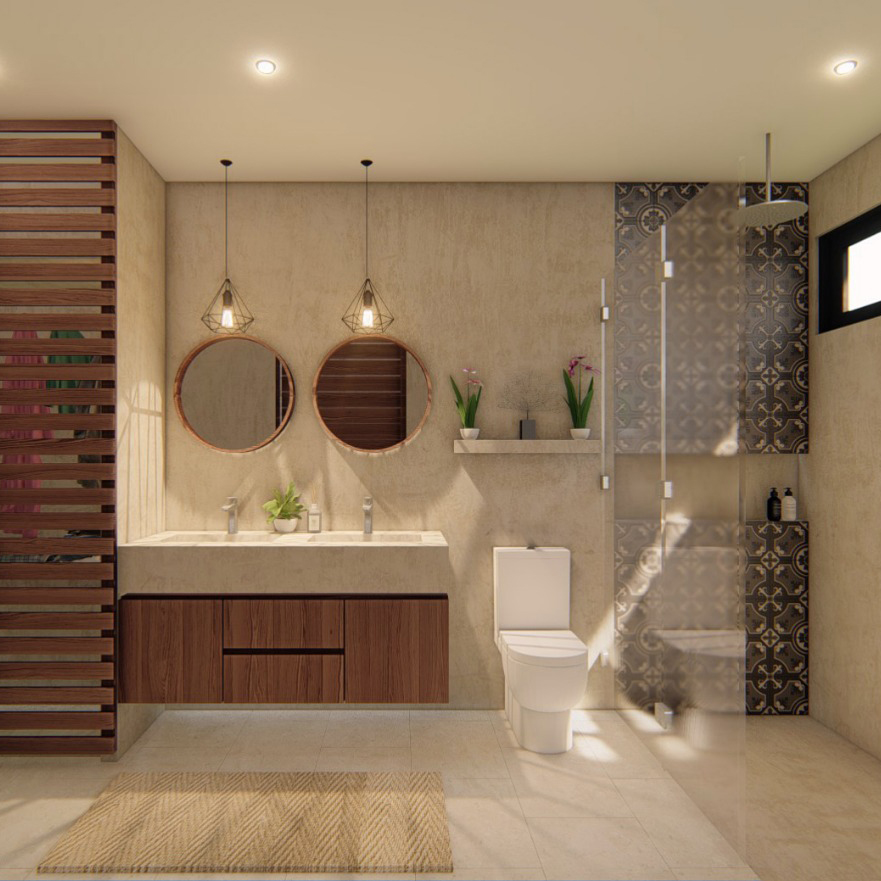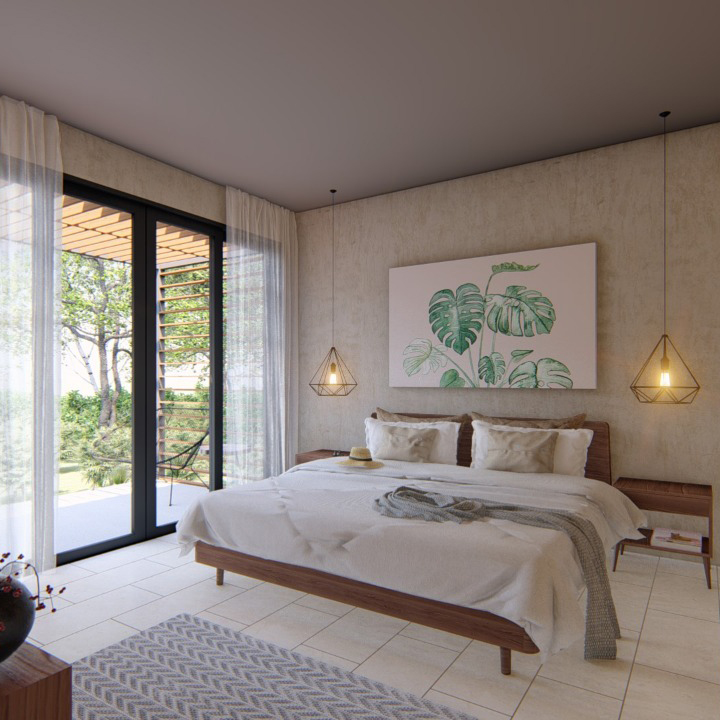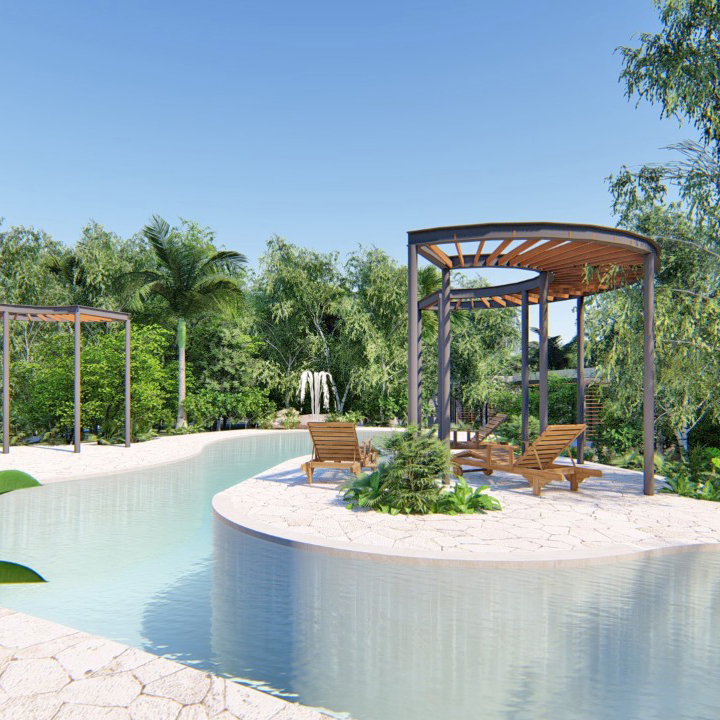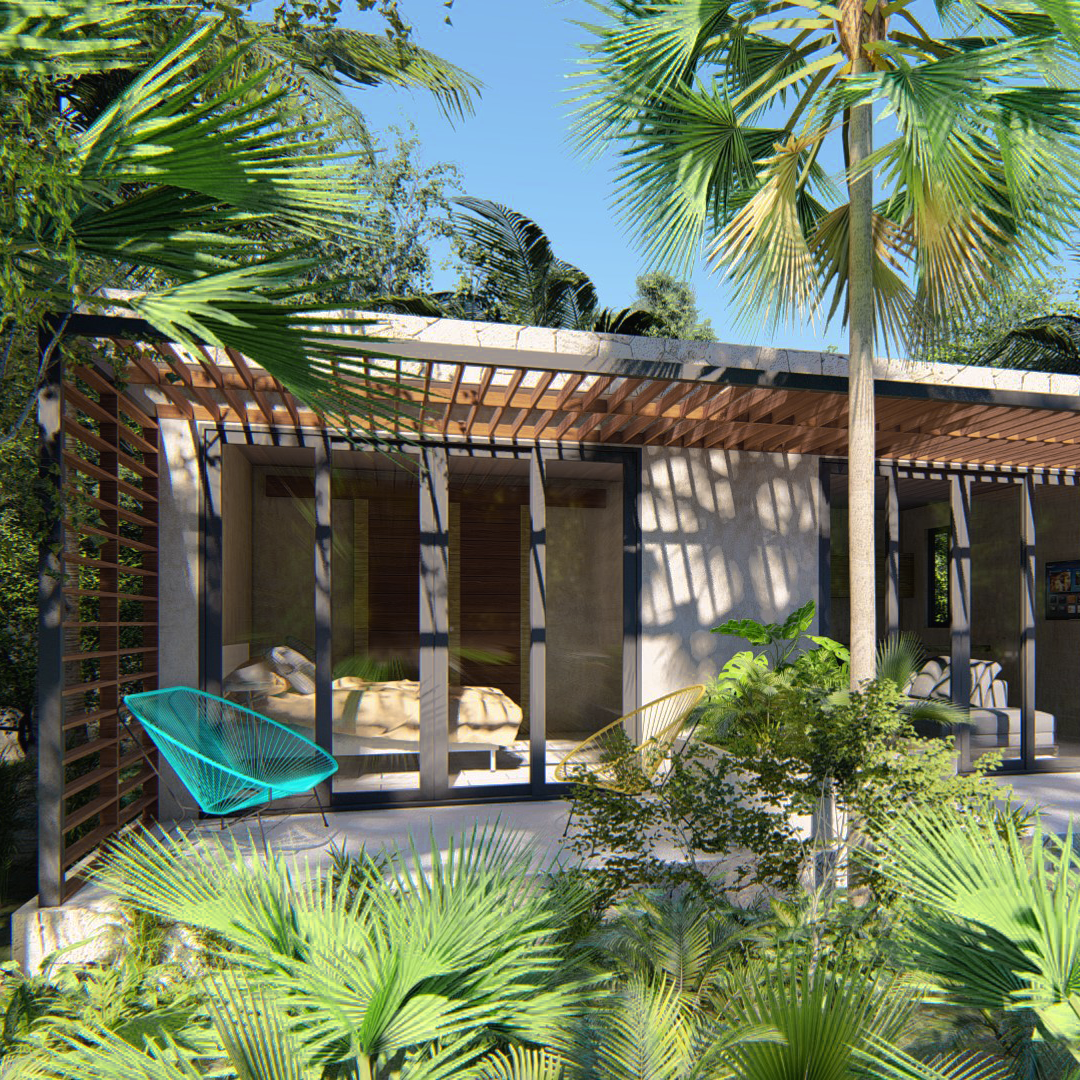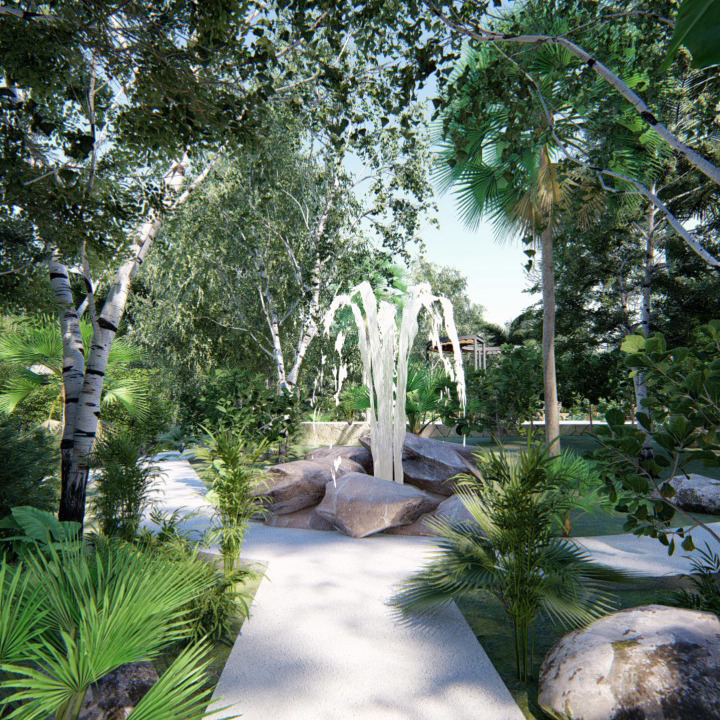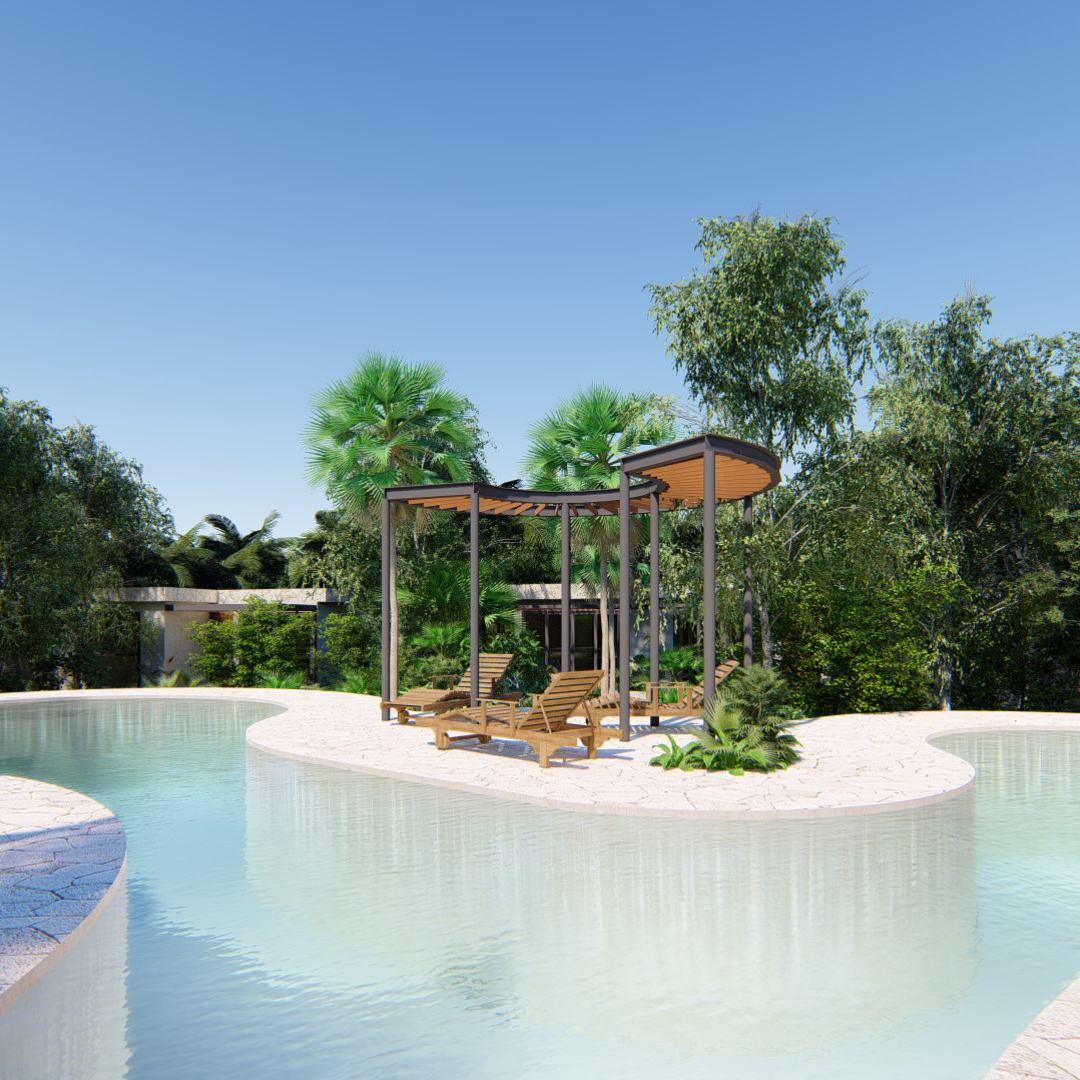 F.A.Q.
Frequently Asked Questions
can foreigners buy real estate in mexico?
Yes, a person of any nationality can legally buy real estate in Mexico. However, to purchase property within the restricted zone, (50 kilometers or 31 miles from the shoreline) foreigners are required to purchase property through a bank trust (fideicomiso) or by establishing a Mexican corporation.
what is
fideicomiso?
Fideicomiso is a bank trust created in order to comply with the provisions of Article 27 of the Mexican Constitution in which foreigners are limited in acquiring the direct title to the property in the restricted zone. To request a permit and complete the process may take five to six weeks.
WHAT ARE THE BENEFITS OF CREATING A CORPORATION

?

A Mexican corporation has the same legal rights as a Mexican Citizen to acquire property anywhere in Mexico, including real estate in the restricted zone, without acquiring through a fideicomiso. The corporation has the potential to be a very lucrative venture by renting out prime vacation property.
Message Us
Get In touch below.
Ask Any Question
or Start a Free Quote
Call Us
+52 (984) 253-9305
+1 (604) 313-5727
Tulum, Quintana Roo, Mexico
+52 984 253 9305 +1 604 313 5727