custom homes construction
Combining the creativity of top architects, the reliability of experienced local construction team and North American standards gets you the home you always were dreaming about
invest with us
Custom homes construction
About our Custom Home Construction
Your building journey begins long before the first bit of concrete is poured and all dimensions are confirmed or your keys drop into your hand. It begins with a dream, a vision of your perfect home and a path ahead to the first family meal in your new home. As you walk through this journey Marina Tropicana will make the path as smooth and straight as possible.
We are self-confident, professional and experienced Canadian developer, offering only the best for our clients. Being in the area of Riviera Maya for 20 years and combining Canadian background and knowledge with all the peculiarities of local construction we are providing only high quality of construction.
Creativity of our professional architects and the reliability of experienced local construction teams makes a great difference on the market and delivers excellent product that you will be happy to call your home.
20 years in Riviera Maya
Professional Canadian developer

Experienced local construction teams

Houses of your dream
5 years warranty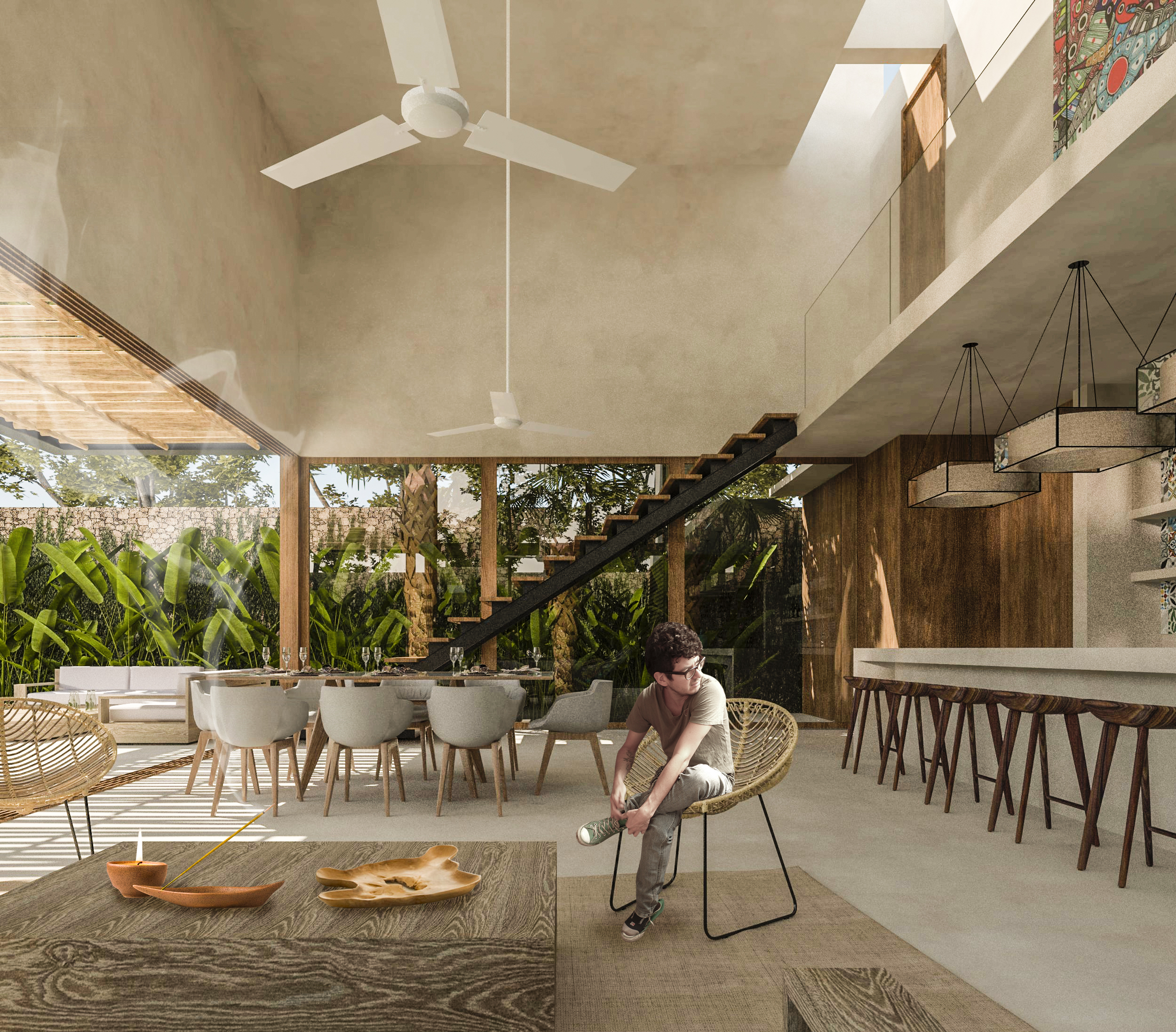 Property Management Option
invest with us
5 reasons why?
Superior Quality
We use only high quality materials and fixtures. Quality creates our reputation. Our goal is to create a perfect home for you that will last for generations. We are the only ones in the area who offer 5 year construction warranty for our clients.
Energy Efficiency
Our homes are more energy efficient then most of houses in the area. We use only high quality windows for isolation. We install energy saving equipment or work with solar electric supply, that significantly reduces electric bill.
Turn Key Option
We can take care of every single detail from building your home to profitably renting it out or just managing the unit while you are away. Please contact us for property management options, we have various packages ready for you.
Upfront rates
We provide you with upfront rates before you you sign a contract. We We will calculate all the numbers for your approval and will project staff work with you to develop an estimate that includes the custom options you want.
Exclusive 5 Years Warranty
First time ever in Riviera Maya we offer 5 years warranty on our construction. You will not find it anywhere else. We are self-confident, professional and experienced Canadian developer, offering only the best for our clients.
F.A.Q.
Frequently Asked Questions
can foreigners buy real estate in mexico?
Yes, a person of any nationality can legally buy real estate in Mexico. However, to purchase property within the restricted zone, (50 kilometers or 31 miles from the shoreline) foreigners are required to purchase property through a bank trust (fideicomiso) or by establishing a Mexican corporation.
what is
fideicomiso?
Fideicomiso is a bank trust created in order to comply with the provisions of Article 27 of the Mexican Constitution in which foreigners are limited in acquiring the direct title to the property in the restricted zone. To request a permit and complete the process may take five to six weeks.
WHAT ARE THE BENEFITS OF CREATING A CORPORATION

?

A Mexican corporation has the same legal rights as a Mexican Citizen to acquire property anywhere in Mexico, including real estate in the restricted zone, without acquiring through a fideicomiso. The corporation has the potential to be a very lucrative venture by renting out prime vacation property.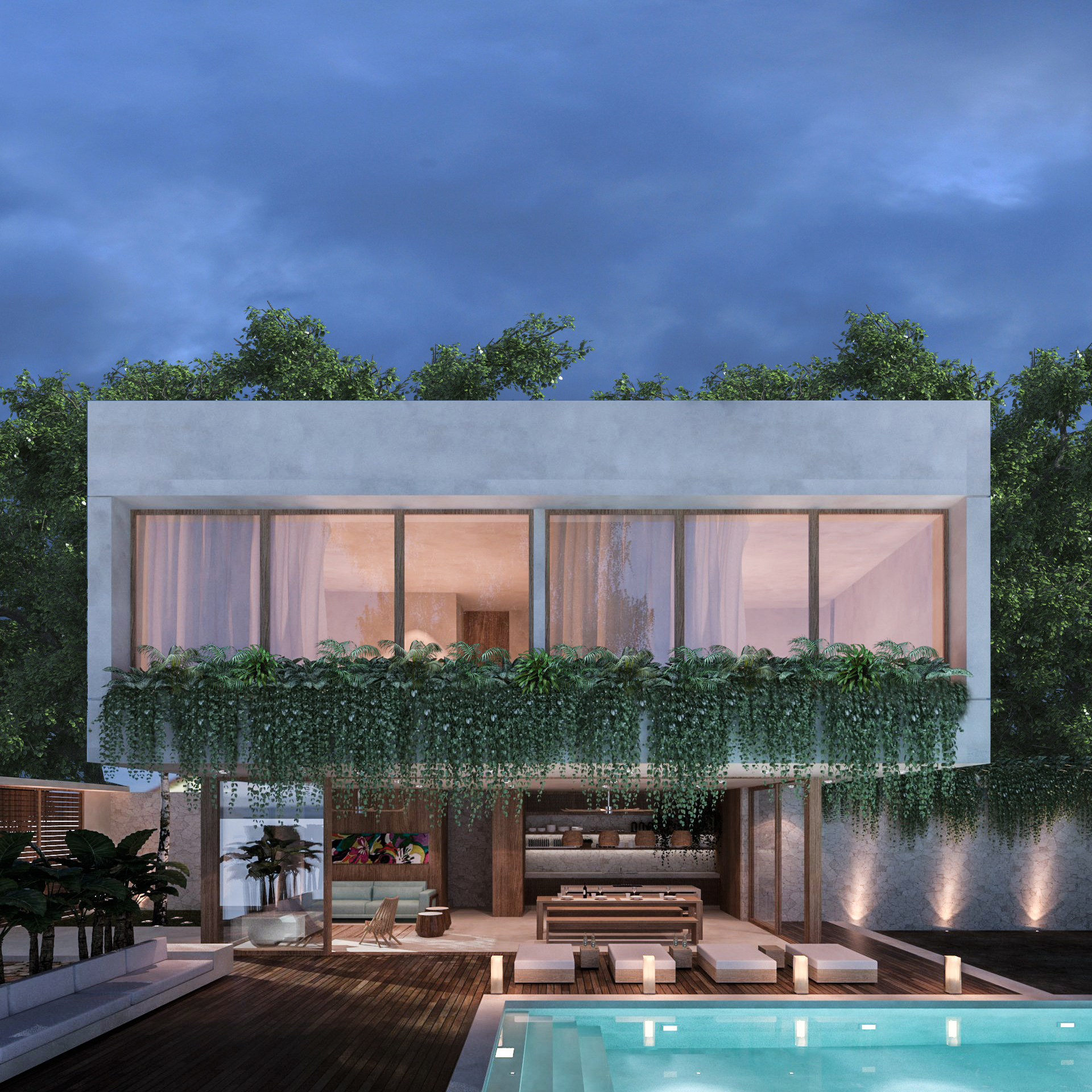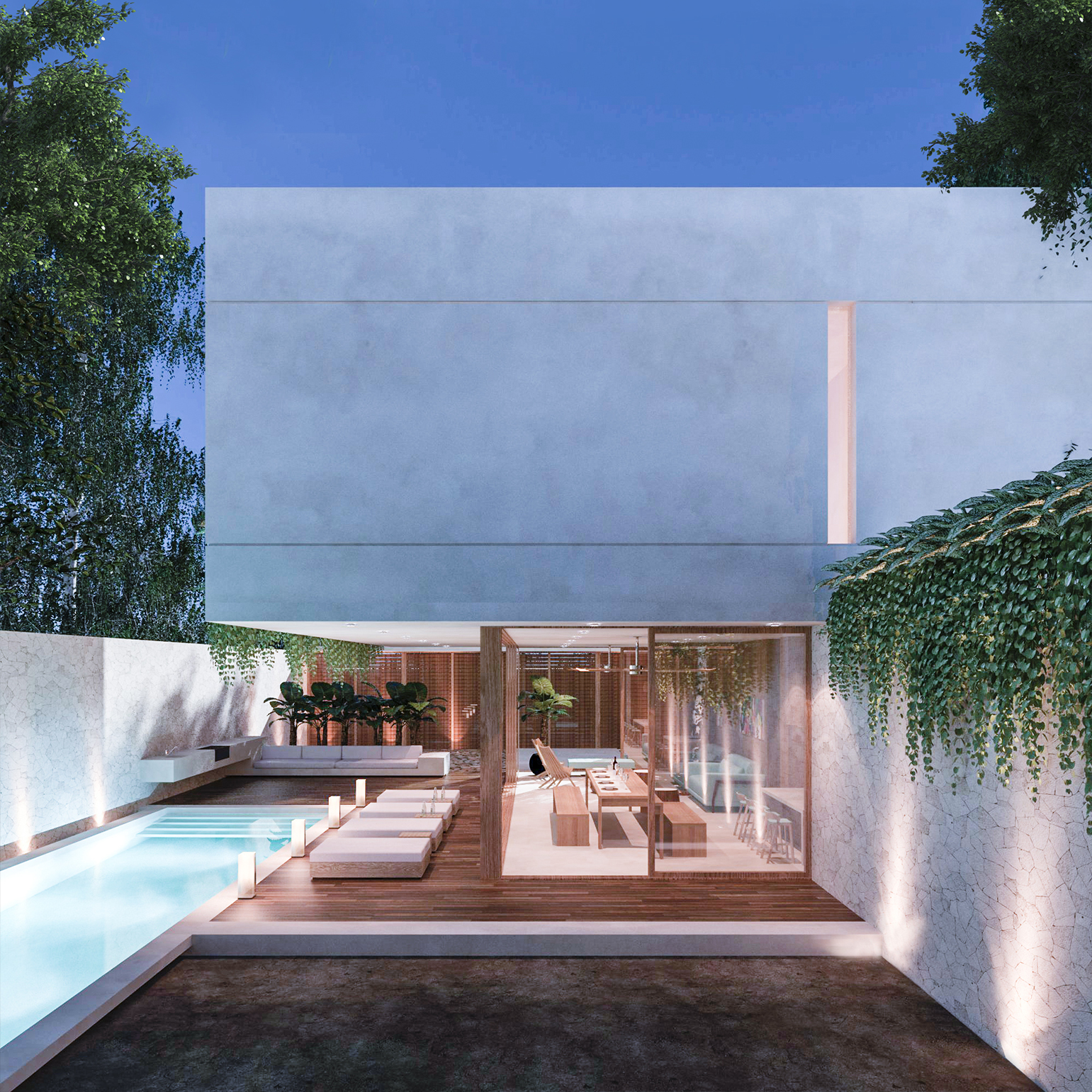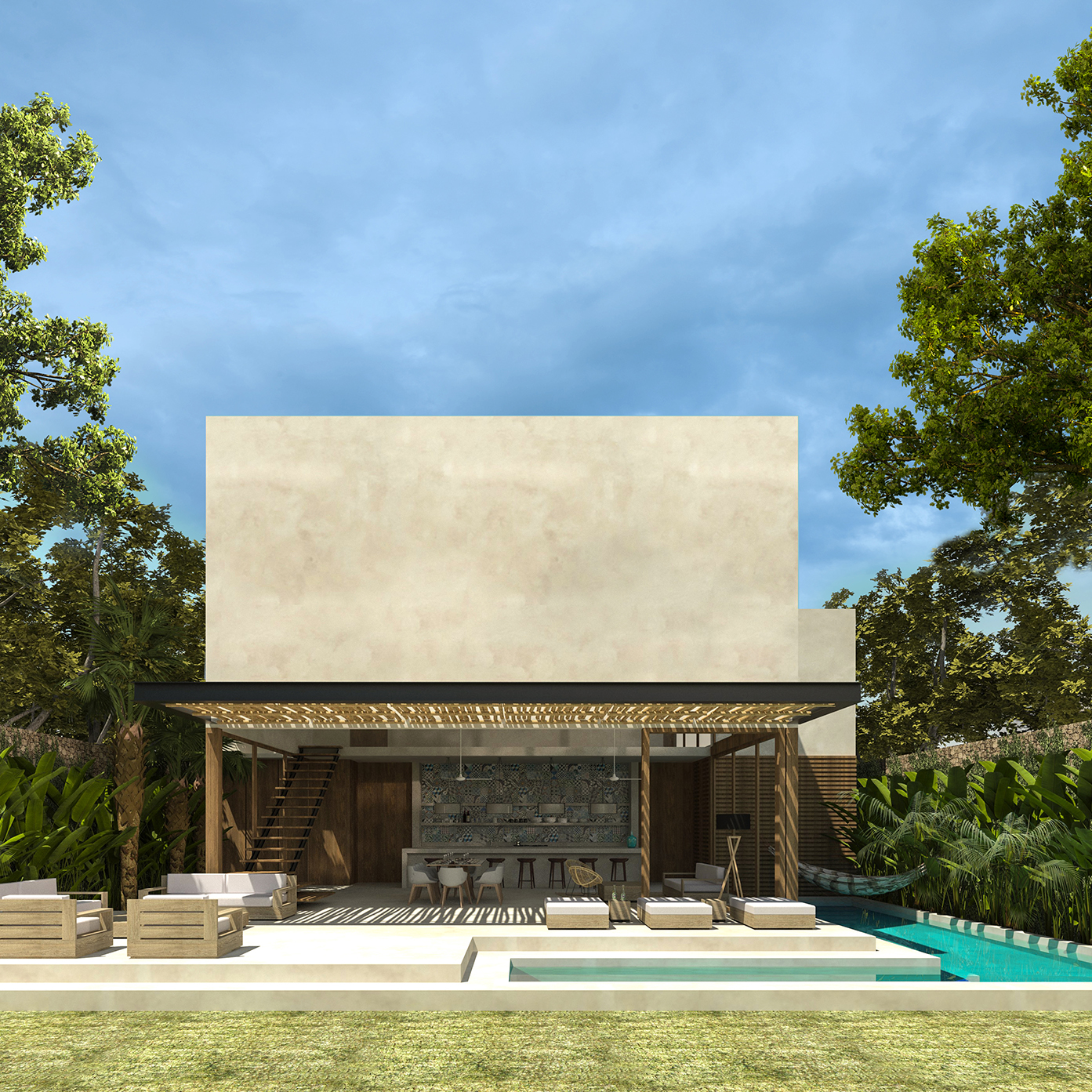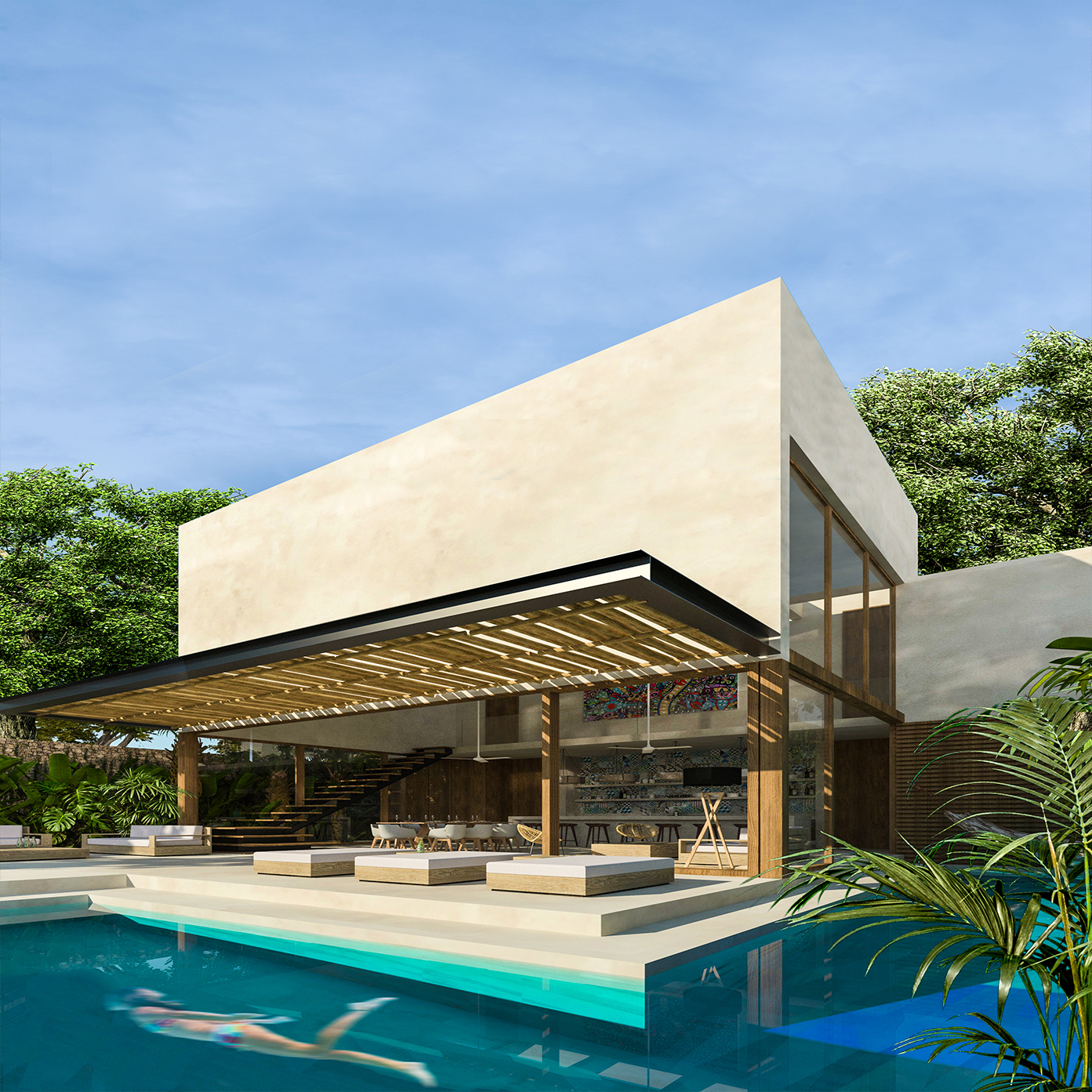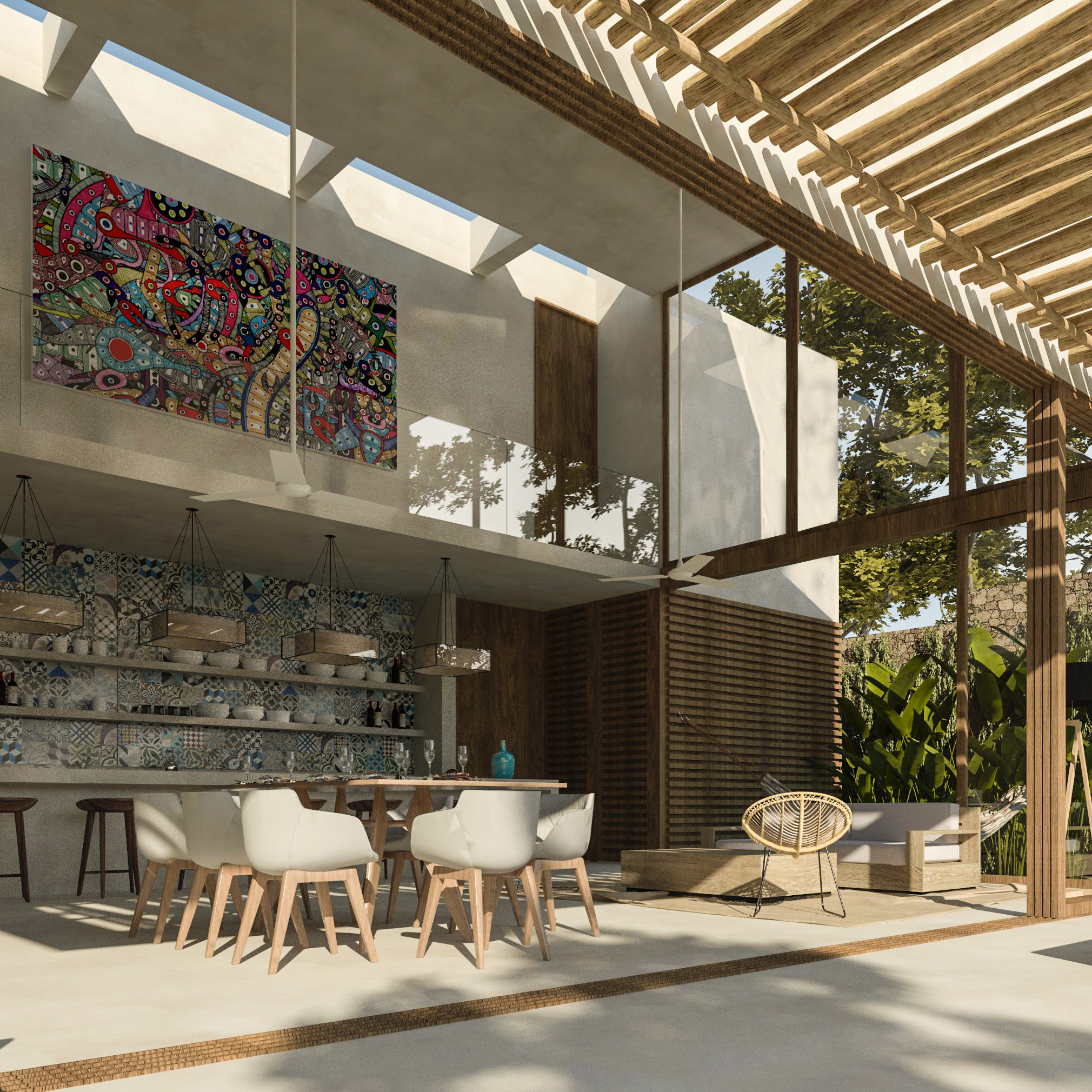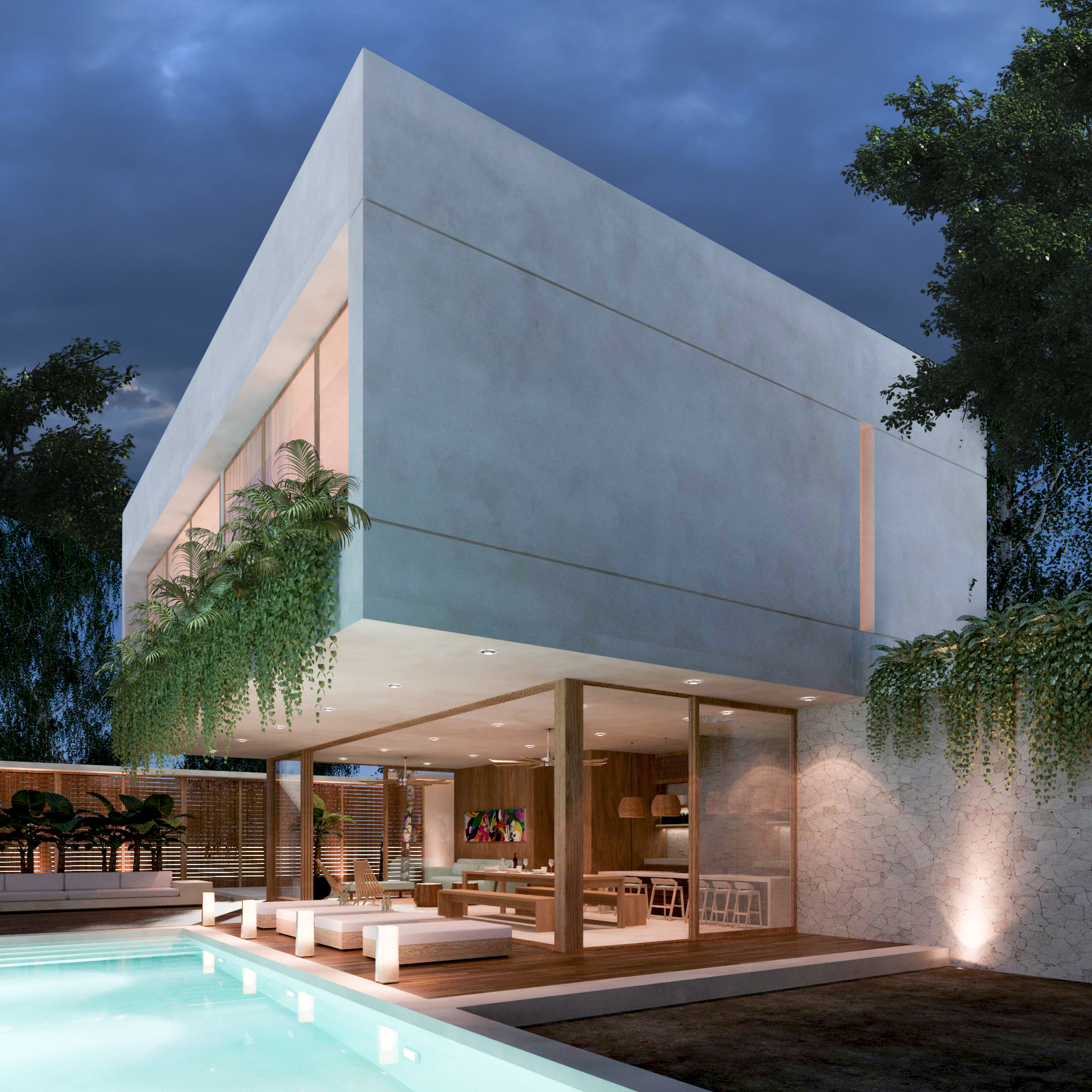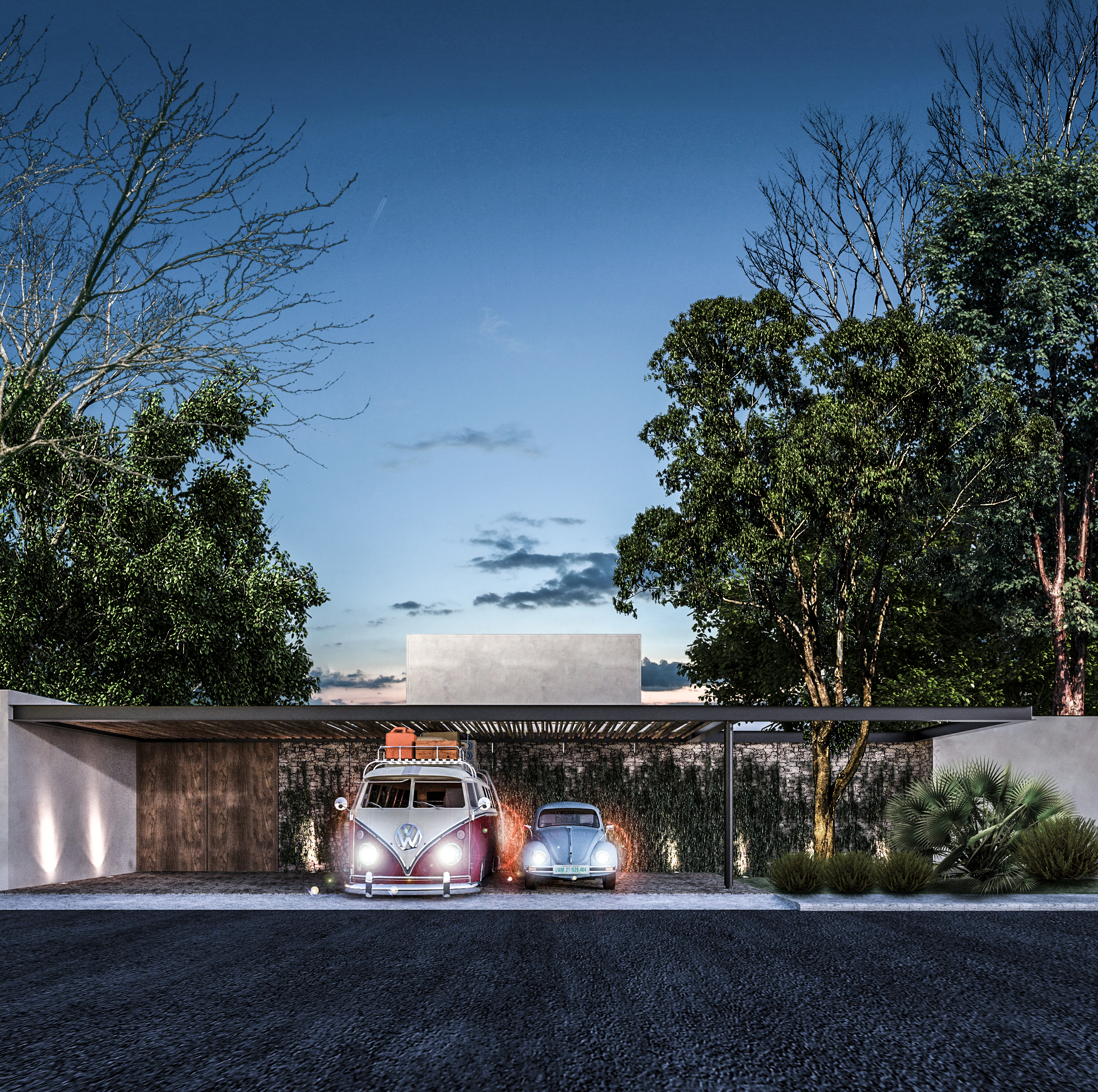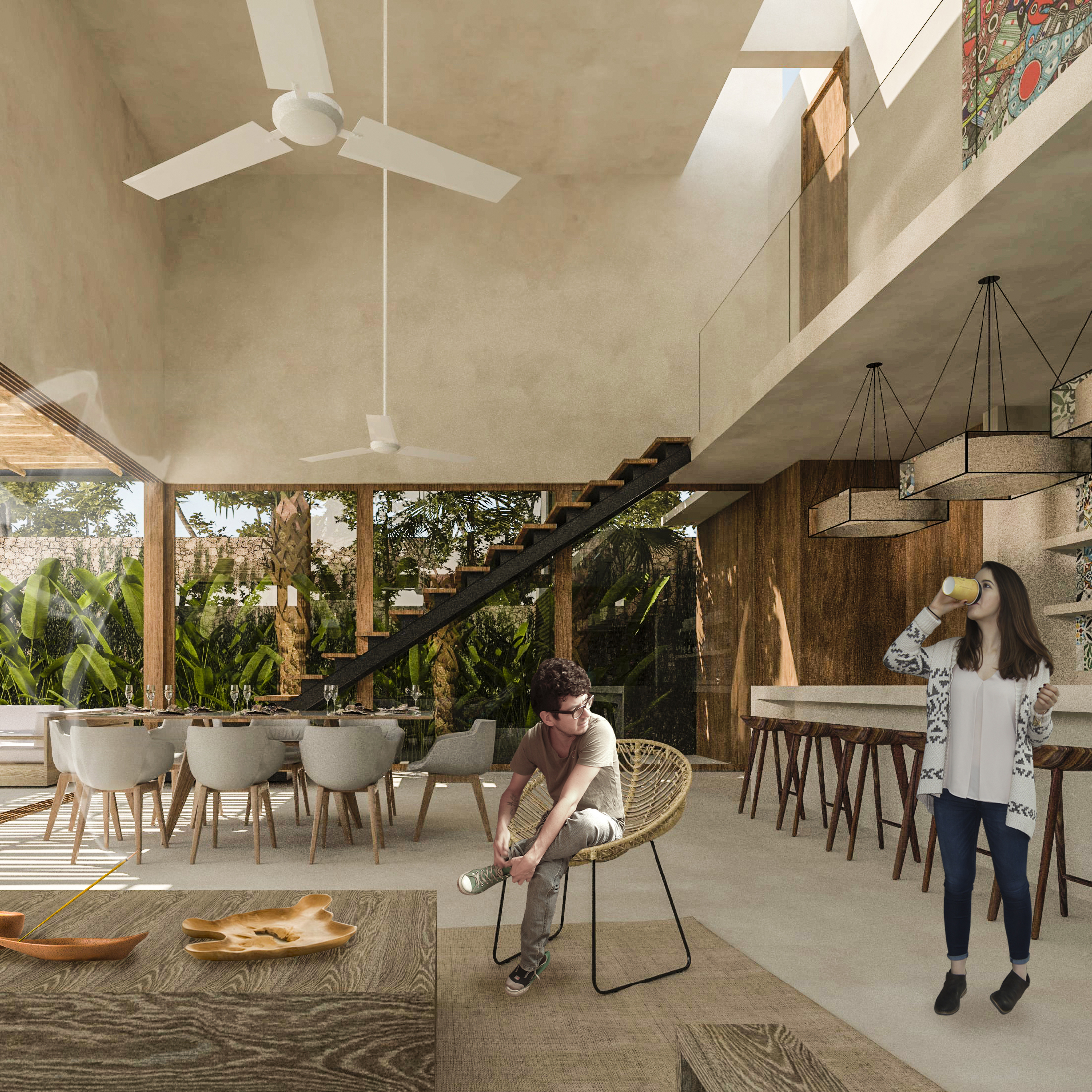 Message Us
Get In touch below.
Ask Any Question
or Start a Free Quote